What can we do in 3 weeks?
Today marks three weeks until Election Day. That means we have just 21 days to defeat Donald Trump and elect Democrats up and down the ballot.
Team Larsen has been calling voters, sign waving and holding virtual events. I have also joined seven virtual candidate forums to hear directly from voters.
Tomorrow at midnight marks our final fundraising deadline before Election Day. Will you chip in $3, or whatever you can, to help put our campaign in the best position possible to take on the Trump Republican I am facing this fall?
It is an honor to represent the people of our state. I remain focused on building an economy that works for everyone, expanding health care access, fighting climate change and protecting voting rights. We will win this November by working together.
Chip in $3 before our last fundraising deadline to help mobilize our efforts.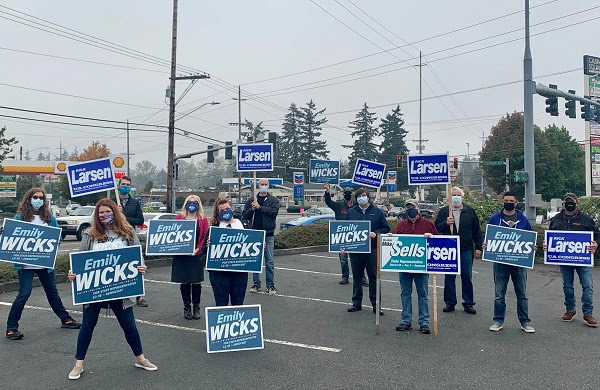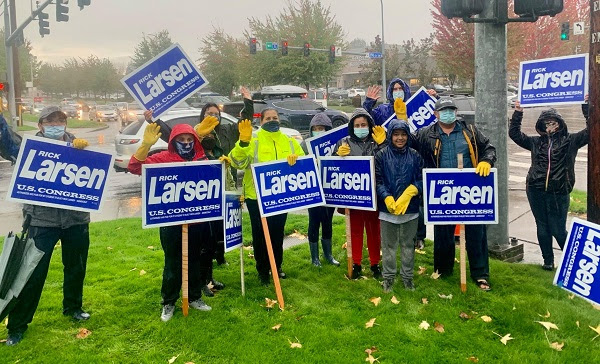 Thank you for standing with us!
Rick
Posted on October 13, 2020.