Sign the petition: Tell Congress to save the USPS
Americans depend on the U.S. Postal Service to handle prescriptions, ballots and paychecks. So why is Donald Trump attacking the Postal Service? The Trump administration's motivation is clear: preventing vote-by-mail.
This is unacceptable. That is why I am in Washington, D.C., to vote for legislation to protect the Postal Service. The Senate must join the House in taking action.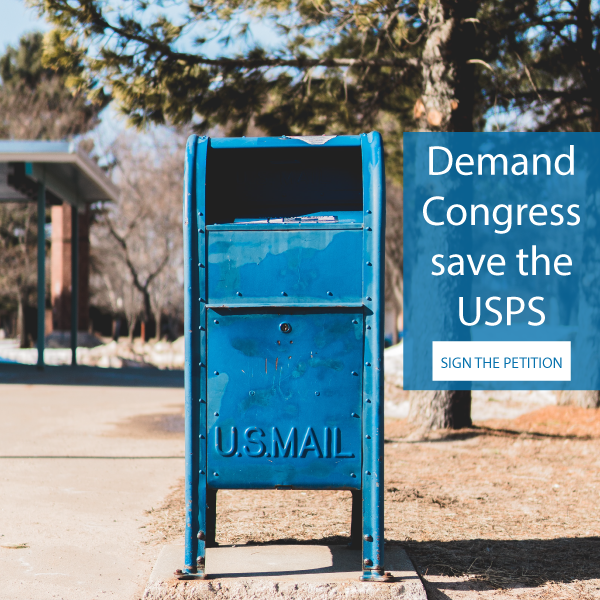 I am fighting to protect the Postal Service, ensure the safety of the 2020 elections and protect the right to vote. Will you fight with me? Washingtonians know that vote-by-mail works, no matter what Trump says. As we face a continued public health crisis, vote-by-mail is essential to ensuring access to the ballot, especially for seniors.
Add your name and demand Congress save the Postal Service.
Rick
Posted on August 23, 2020.