Moms Demand Action Gun Sense Candidate
We just got word that I have been awarded the 2020 Moms Demand Action Gun Sense Candidate distinction for my commitment to advocating for gun safety.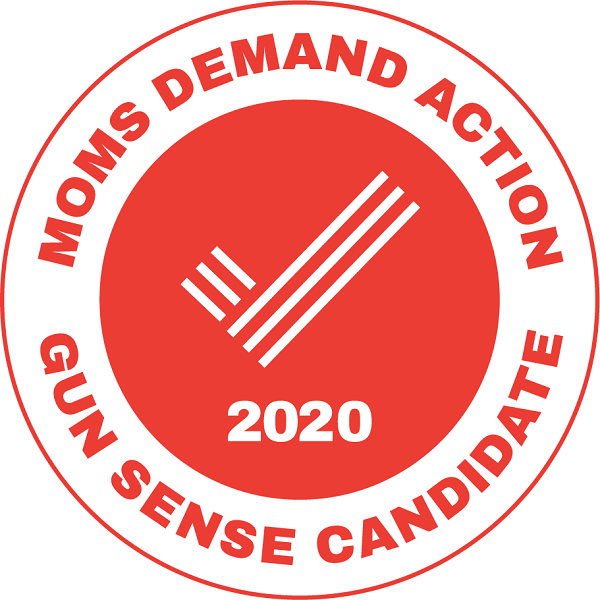 This distinction comes as our campaign has earned broad support from the community. I am proud to be endorsed by groups that are fighting to protect our environment, advance reproductive freedom, keep our communities safe from gun violence, get dark, undisclosed money out of politics and support workers — and to stand with them in that fight.
It is also an honor to be endorsed by 60 local elected leaders throughout the 2nd District. Check out our full list of endorsements here.
I am working hard to earn your support. As we close in on the August 4 primary, my team has set a fundraising goal of 200 grassroots contributions to help us get out the vote. Can you chip in $3 today to build the momentum?
Rick
Posted on July 31, 2020.